Authentic
Ayurvedic Solutions
Time-tested Wellness Formulas
Time-tested Wellness Formulas
Tailored
Nutritional Plans
Personalized meal guidance
Personalized meal guidance
Consult certified Ayurveda doctors
Consult certified Ayurveda doctors
Wildcrafted & Organic
Ingredients
Pure Ingredients, Proven Results
Pure Ingredients, Proven Results
Sustainable & Responsible
Sustainable & Responsible
DISCOVER AYURVEDIC TREASURES
What You Need To Know About Cannabis?
View All
let's Address Your Concerns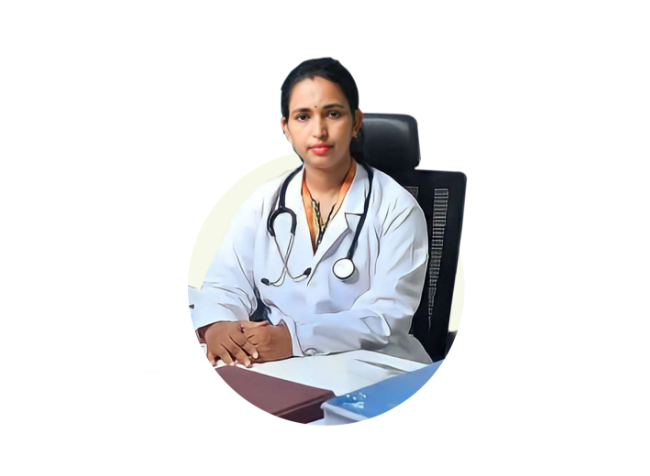 Your Journey to Well-Being Starts Here
Consultation and Treatment from Certified Ayurvedic Experts
Book An Appointment
SPOTLIGHT ON WELLNESS
VIJAYADI VATI
Sale price
₹ 240
Regular price
M.R.P: ₹
Unit price
₹
per
Painful menstruation is the dominant feature in both Primary dysmenorrhea and Kashtartava and is a very common gynecological disorder. According to Acharya Charak, painful menstruation and most gyn...
Read More
Vedi Immunity Booster Kit
Sale price
₹ 1,127
Regular price
M.R.P: ₹
Unit price
₹
per
Boosting immunity and fighting infections Of all the systems in your body, the immune system is probably the most important. Vedi Herbals presents the 1st immune booster kit. Now, you can help y...
Read More
WHY VEDI?
Authentic Ayurveda
We ensure that all our formulations are authentic, time-tested and balanced Ayurvedic formulations. Our team of researchers work with the classical formulations that have been mentioned in Ayurveda and by practitioners who are considered to be luminaries of this ancient system of holistic wellness.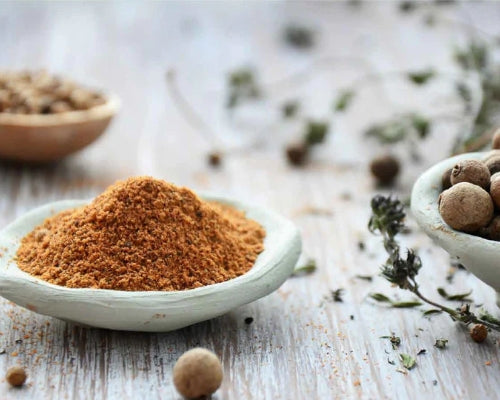 An alliance of Sustainability
Sustainability is at the heart of Vedi Herbals. We procure the purest herbs, fruits and seeds from the salt of the earth at rates that ensure that communities of farmers, villagers and tribals engaged in the process, are benefitted by functioning in a sustainable system. The best way of doing business in today's world is to ensure there is symbiotic growth.
Exploring the forest of Wellness
It helps to collaborate with the people who live intimately with the land and forests. They reveal to us the secret ways of wellness that are lost to most of us today. Tribals across Odisha and the heartland of India and its villages have retained what we often term as 'grandma's recipes', in its purest form. What they give you comes from their very hearts. And that is what we are sharing with you.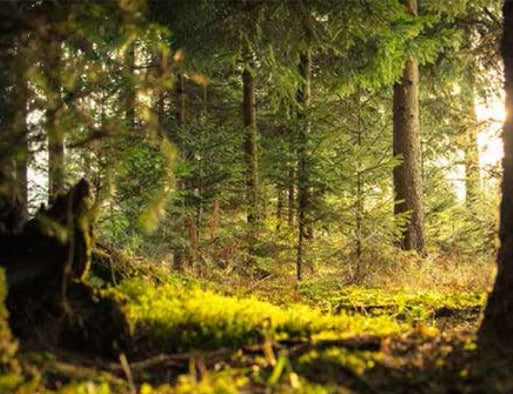 "WHAT DOCTORS SAY"

Dr. T. D. Sivagurunathan
VEDI Cannapain is a magical medicine for pain management. It gives very good result for all pains and giving good sleep. My father had disturbed sleep for 3 months and I bought First cannapain for my father for 1 month. It given me excellent result. Then I started using cannapain for my patients.

Dr. B. Manikandan, MD(S)
Cannapain oil administered in the case of tongue CA, especially in post surgical complication is far better than pain relieving morphine. Cannapain oil administered internally improves swallowing of foods in tongue CA patient. ​

Dr. P. Iswara Devi, MD(S)
Cannapain has excellent result in patients suffering from severe sciatica pain and those undergoing chemotherapy. Cannaflam is effective for persons suffering from insomnia and psoriasis and allergic dermatitis. ​
Dr. Parthipan, BAMS, MD
I have used Cannapain capsules and drops in malignancies like oesophageal carcinoma, hepato cellular carcinoma, carcinoma of penis, neuro endocrine tumor, etc. A 55 years old male diagnosed with oesophageal carcinoma is responded well symptomatically to Cannapain along with tramadol.
Dr. M. Gowthaman, BSMS
I'm using Cannapain & Cannaflam for past 3 months. Last month prescribed this medicine for a post surgical (Brain surgery) patient. She took this medicine about 2 weeks (for severe pain). Now she feels better and leads a painless life. ​
Dr. R. Sughkumar
We are using Cannapain & Cannaflam, and the patients are getting good results and they are giving positive feedback especially for sleeping disorder, nervous pain, general debility, myalgic. ​
Dr. P. Gopi, BNYS
We are prescribing Cannaflam cap for those suffering from Insomnia, Acute nervous pain, mild arthritic pain, migraine headache, at 8 pm dose, which gives much result for above conditions. Jatiphaladi churnam working for wheezing, chest congestion, chronic rhinitis, asthma, severe seasonal cold & cough. Patients feel much better by your products.
Dr. G. Satish Kumar, BSMS
I have been administering Cannapain for chronic pain and Insomnia. Its giving good results for the above mentioned problems. Will recommend for the patients.​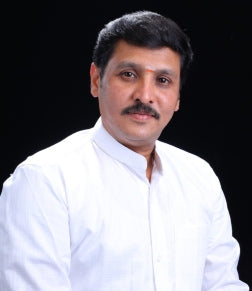 Dr. T. M. Prasanna Kumar, BAMS
I would highly recommend Cannaflam, which I have been using since 1 year for cases of insomnia, hyperactive brain, hypertension, stressful headache, etc., and the results simply good.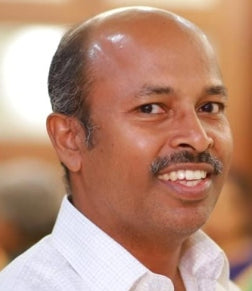 Dr N. Mohan Das, BSMS, M.Sc., (B.T), Ph.D
Cannapain is very useful in Autistic chield with other medicines. Also Cannapain is used in rejuvinating the nervous system with other powerful herbomineral frmulations. Worked very well on brain cells.
Dr. J. T. Varghese
I am using Vedi products for the last 2 years. All their products give very good results. I am widely using the products Cannapain & Cannaflam for my in patients who suffer from Acute sciatica pain and ligament injury pains which give 100% results.
Vedi Wellness Centres
Vedi wellness centres are our latest endeavour to make better healthcare a lifestyle choice. These offline centres help you experience the best of Ayurveda and herbal holistic healing first hand, so you see how you can take Nature's help to be at your optimal health, as per your body type. This is important because health makes happier living possible .
Discover More
4.7
850+ Reviews
4.5
110+ Reviews
Let customers speak for us
Choosing a selection results in a full page refresh.
Opens in a new window.