ABOUT US
Vedi Herbals is a young and fast emerging enterprise for Herbal Healthcare and Body care products, based in India. We began with a commitment to provide quality products defined by nature and manufactured with technology, at an affordable price. Our products are based on the principle of Ayurveda using finest ingredients sourced from across rural India. We believe Quality + Ayurvedic science + Technology + Natural mean Effective from within.
Our journey began in 2016, when we interacted with the tribal populace in Odisha while travelling. We were wonderstruck by how farmers and their families had beautifully internalized the principle of Ayurveda and were living the ideal we had in mind of natural living. We drew inspiration from them and are constantly striving in our endeavor to bring these principles and remedies to the fore and make them available to all.
Our search took us back many millennia, into the original formulations of Ayurveda. Our team worked with this ancient science to create authentic and holistic life solutions that are free of synthetic chemicals, based on what the rishis had ordained as the correct practice of this ancient science.
Our parent company HempCann Solutions produces the wide range of our products.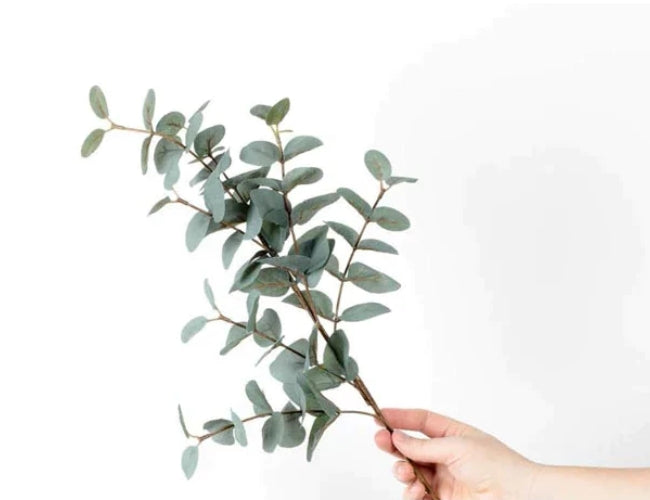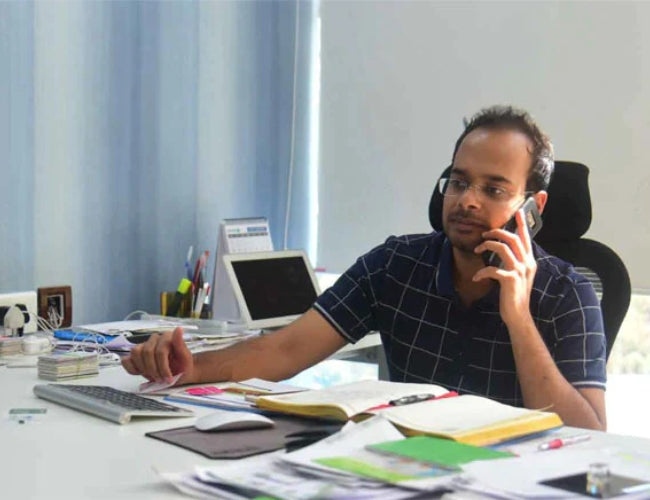 FOUNDER & CEO:
Sourab Agarwal has been always fascinated by the world of Ayurveda and healing through nature. But when he was studying management in Nottingham University, UK he became aware about the worldwide movement around the Cannabis plant. This had a profound impact on his beliefs and he began to understand the science that has Cannabis plant at its core, Ayurveda. He is passionate about revolutionizing the use of Cannabis.
CO-FOUNDER & DIRECTOR:
Priyanka Agarwal shared Sourab's dream of utilizing traditional science for wellness. With finance core, she completed her Post Graduation Diploma in Management from Birla Institute of Management Technology in 2015. Her specialization in marketing and finance gave direction to the company's endeavors. She is the force behind all our strategies and marketing decisions.
She is also actively involved with MCFI (The Medicinal Cannabis Foundation of India) and holds a strong belief that the same would make the world a better place to live in.