Inspired by the Wisdom of Ayurveda and the Richness of Tribal Traditions At Vedi Herbals, our journey began with a profound reverence for nature and the ancient wisdom of Ayurveda. Drawing inspiration from the tribal populace of Odisha, we embarked on a mission to harmonize the best of these worlds, creating a brand that resonates with your well-being in mind.
The Origin

of Vedi
The story of Vedi Herbals is a tribute to the roots from which we have grown. Nestled in the heart of Odisha, we found ourselves captivated by the intricate knowledge and traditions of the local tribes. These communities, deeply connected to the land and its gifts, held the secrets to age-old remedies passed down through generations.
Unveiling

Nature's Secrets
Vedi Herbals is more than just a brand; it's a bridge between ancient traditions and modern wellness. Guided by the principles of Ayurveda and the sagacity of Rishis, we've harnessed the potent essence of nature to formulate chemical-free, organic, and vegan healthcare and body care products. Our commitment to quality ensures that each product you experience is a testament to the harmony between human and nature.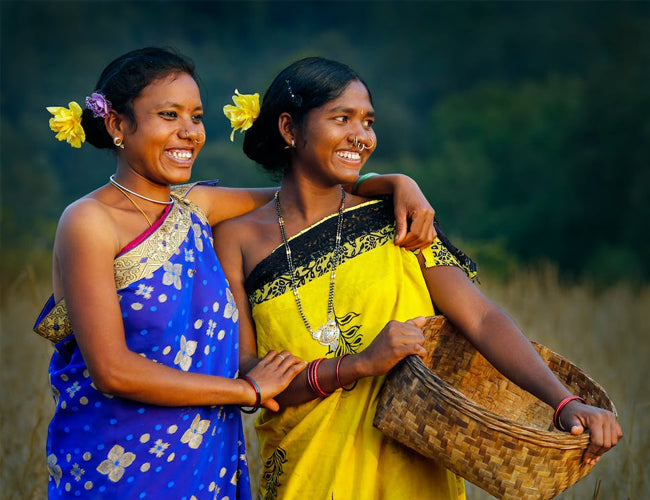 Empowering Wellness,

Globally
From our humble beginnings, we've blossomed into an established brand trusted by individuals seeking genuine, authentic solutions. As we grew, our vision expanded beyond borders. Today, we proudly serve the international community, sharing the treasures of Ayurveda and the story of Odisha's tribal heritage with the world.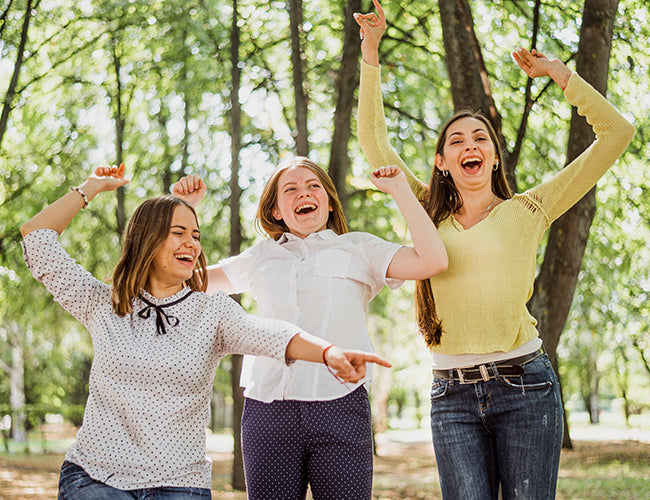 Tribal Ethos,

Modern Excellence
Our products carry the essence of the tribal populace's deep connection with the land and its resources. Every item is a blend of modern innovation and timeless traditions, where natural ingredients and expert craftsmanship come together to offer you a holistic and enriching experience.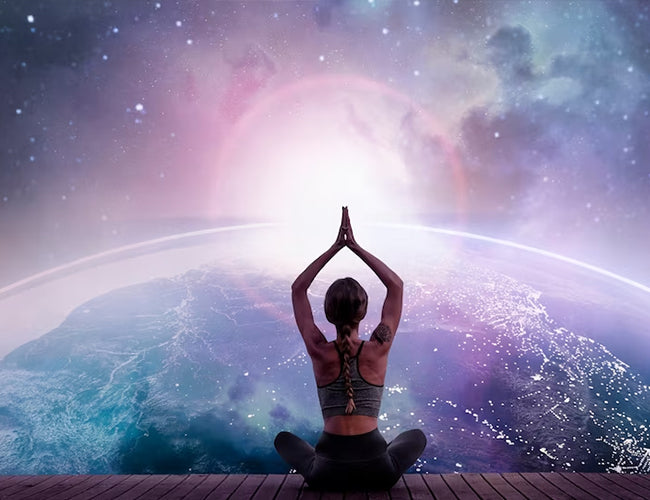 Join Us in

Embracing Wellness
Vedi Herbals invites you to embrace a journey of wellness, self-care, and rejuvenation. As you explore our offerings, remember that each product carries the echoes of ancient chants, the wisdom of Rishis, and the vibrancy of Odisha's tribal tapestry. Discover the magic that comes from nature's embrace. Welcome to Vedi Herbals.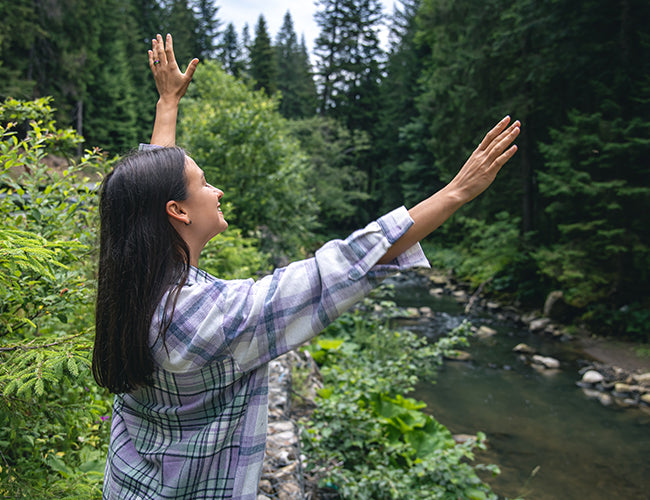 Choosing a selection results in a full page refresh.
Opens in a new window.