GET MEDICAL ADVICE
Talk to our doctor and get the medical advice to help you uncover the root cause of your issues and achieve holistic mental, physical and spiritual health. Our doctors, employees and representatives are in no way establishing themselves as primary care providers. It is the responsibility of the person who is making the purchase of any schedule E-1 drug to visit a doctor and use the medicine only under medical supervision.
To Request For An Appointment Call: +91-22-48931316 Or
Email: namaste@vediherbals.com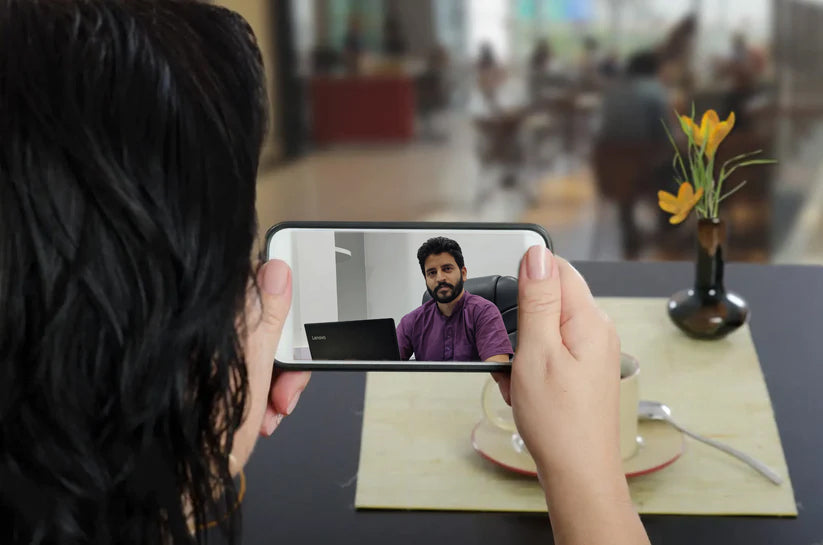 OUR DOCTORS
DR. VAIDYA VYAS
BAMS, MD(Ayurved)
DR. DEEPTIMAYEE SARANGI
BAMS, MD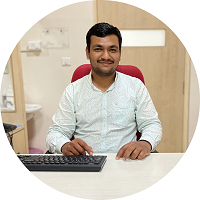 Dr. SUMIT S. SALUNKE
BAMS, MD(Yoga)
Dr GAUTAMI PHAKDE
BAMS,MD
DR SMRITHI VALSAN
BAMS, MD
HOW DOES AN ONLINE DOCTOR CONSULTATION WORK?
SELECT CONSULTATION TYPE
Begin by choosing the type of consultation you need, such as Detail virtual consultation with counselling & diet planning , Detail physical consultation with counselling & diet planning , Telephonic consultation
SCHEDULE YOUR APPOINTMENT
Next, schedule your appointment by selecting a convenient date and time.
COMPLETE THE INFORMATION FORM
Fill out a brief form with your personal details, including name, age, gender, and contact information. You can also provide a short description of your health concern.
CHOOSE YOUR PREFERRED DOCTOR
Select your preferred doctor from our list of qualified practitioners. Each doctor's profile includes their name, photo, and area of expertise.
MAKE PAYMENT
Securely pay the consultation fee to confirm your appointment.
DOCTOR CONSULTATION
After completing the above steps, you'll proceed to your scheduled consultation with your chosen doctor. Our doctors will carefully evaluate your condition and recommend the appropriate course of action, which may include prescriptions for medications.
Cannapain
I recently had the opportunity to try Cannapain, a cannabis-based pill designed to address multiple health concerns, including improving sleep, alleviating pain, and increasing appetite. As a user who has struggled with occasional sleep disturbances, discomfort, and appetite loss, I was eager to experience the potential benefits of this product. Cannapain's effectiveness was impressive. Within a short time after consumption, I noticed a significant reduction in my pain and discomfort, particularly in relation to chronic pain from a previous injury. It also worked wonders for my sleep issues, helping me fall asleep faster and experience more restful nights. Additionally, it effectively boosted my appetite, which was a welcome change.
The quality of Cannapain is apparent. The pill is well-manufactured and comes in a secure, pack. The ingredient list is clear and highlights the key compounds and dosage.
In summary, Cannapain exceeded my expectations in terms of effectiveness for pain relief, sleep improvement, and appetite increase.The overall quality and benefits make it a valuable product for individuals seeking natural relief in a cannabis-based option. As always, consult with a healthcare professional before incorporating any new supplement into your routine.
Really good service.
I had a session with Dr sumit and it was great, he was attentive, heard my concerns and prescribed a good batch of meds. He warned me of potential side effects and the whole process was smooth and great. Highly recommended !
Doctor consultation
Dr. Dipti is incredible. Not only has she taken great care of my health, but also she is lovely to speak with as she listen to me so patiencly and also advised briefly about cannabis based medicines . It's rare to find a doctor that combines such personal touches and care for a patient as a person with outstanding quality of medical care. I highly recommend becoming her patient and I pray may God bless her.