ETHOS

AUTHENTIC AYURVEDA
We ensure that all our formulations are authentic, time-tested and balanced Ayurvedic formulations. Our team of researchers work with the classical formulations that have been mentioned in Ayurveda and by practitioners who are considered to be luminaries of this ancient system of holistic wellness.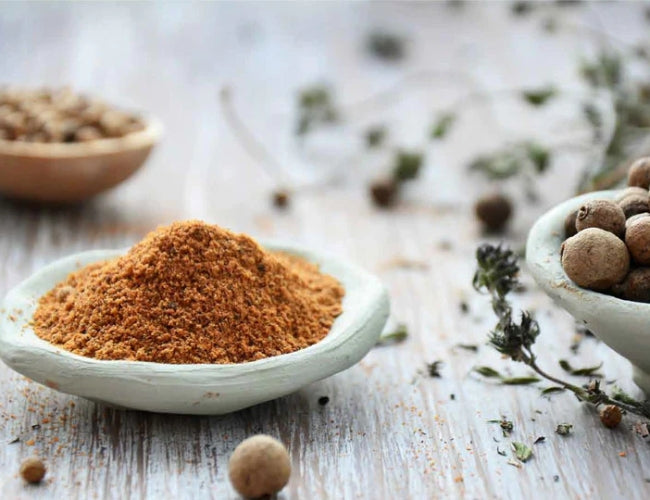 GRASS ROUTES

AN ALLIANCE OF SUSTAINABILITY
Sustainability is at the heart of Vedi Herbals. We procure the purest herbs, fruits and seeds from the salt of the earth at rates that ensure that communities of farmers, villagers and tribals engaged in the process, are benefitted by functioning in a sustainable system. The best way of doing business in today's world is to ensure there is symbiotic growth.
ORGANIC

EXPLORING THE FOREST

OF WELLNESS
It helps to collaborate with the people who live intimately with the land and forests. They reveal to us the secret ways of wellness that are lost to most of us today. Tribals across Odisha and the heartland of India and its villages have retained what we often term as 'grandma's recipes', in its purest form. What they give you comes from their very hearts. And that is what we are sharing with you.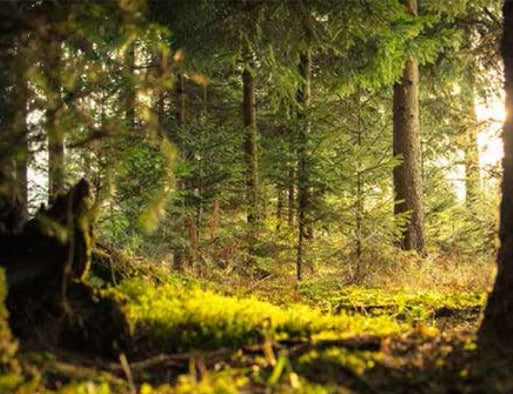 BE ONE WITH NATURE
Every Vedi product, at its centre, is an ode to nature. After all, human beings are nature. Wild-harvested ingredients, cold-pressed oils and organic produce create the perfect blends for harmony with nature and in body. All our products are 100% vegetarian and chemical free. We do not use any parabens, sulphates, phthalates, artificial colors and flavors, or any harmful ingredients.
Choosing a selection results in a full page refresh.
Opens in a new window.